Find out the latest Pretty Brave news – including events, class updates and any exciting changes we're working towards. You might even find some tips and resources from our very own instructors! It's all about what we can do to support your fitness journey.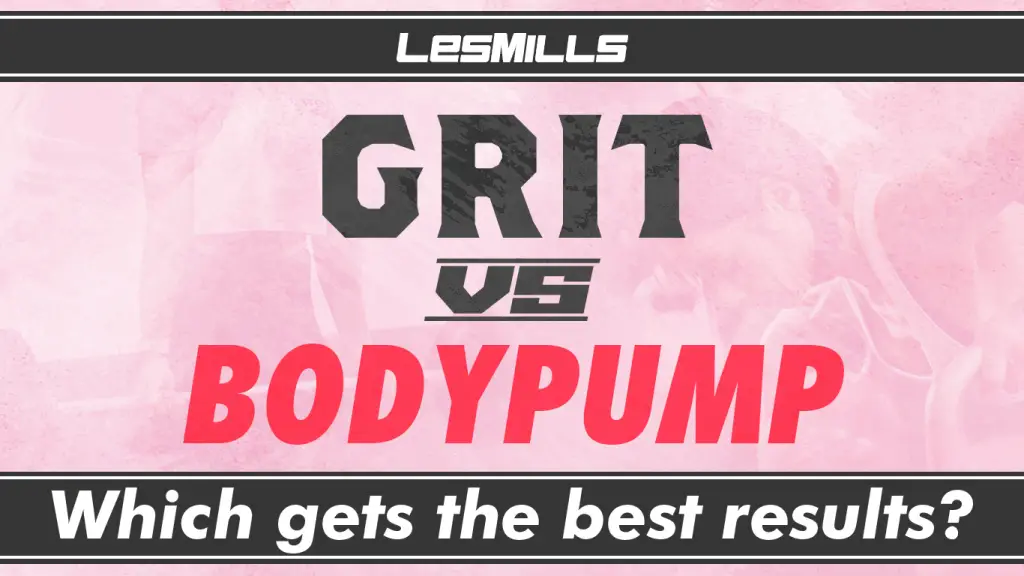 Today, people are prioritising their physical health more than ever! We are becoming more aware of just how vital our physical fitness is to our overall health, encouraging many people to start a regular workout routine. However, when it comes to getting fit, the hardest part is often deciding which group fitness class is best
Read More »
TRY YOUR FIRST CLASS FREE AT PRETTY BRAVE FITNESS
Our welcome offer changes every month – contact us to learn more about our current promotion. And regardless, your first class with Pretty Brave is always free!