Find out the latest Pretty Brave news – including events, class updates and any exciting changes we're working towards. You might even find some tips and resources from our very own instructors! It's all about what we can do to support your fitness journey.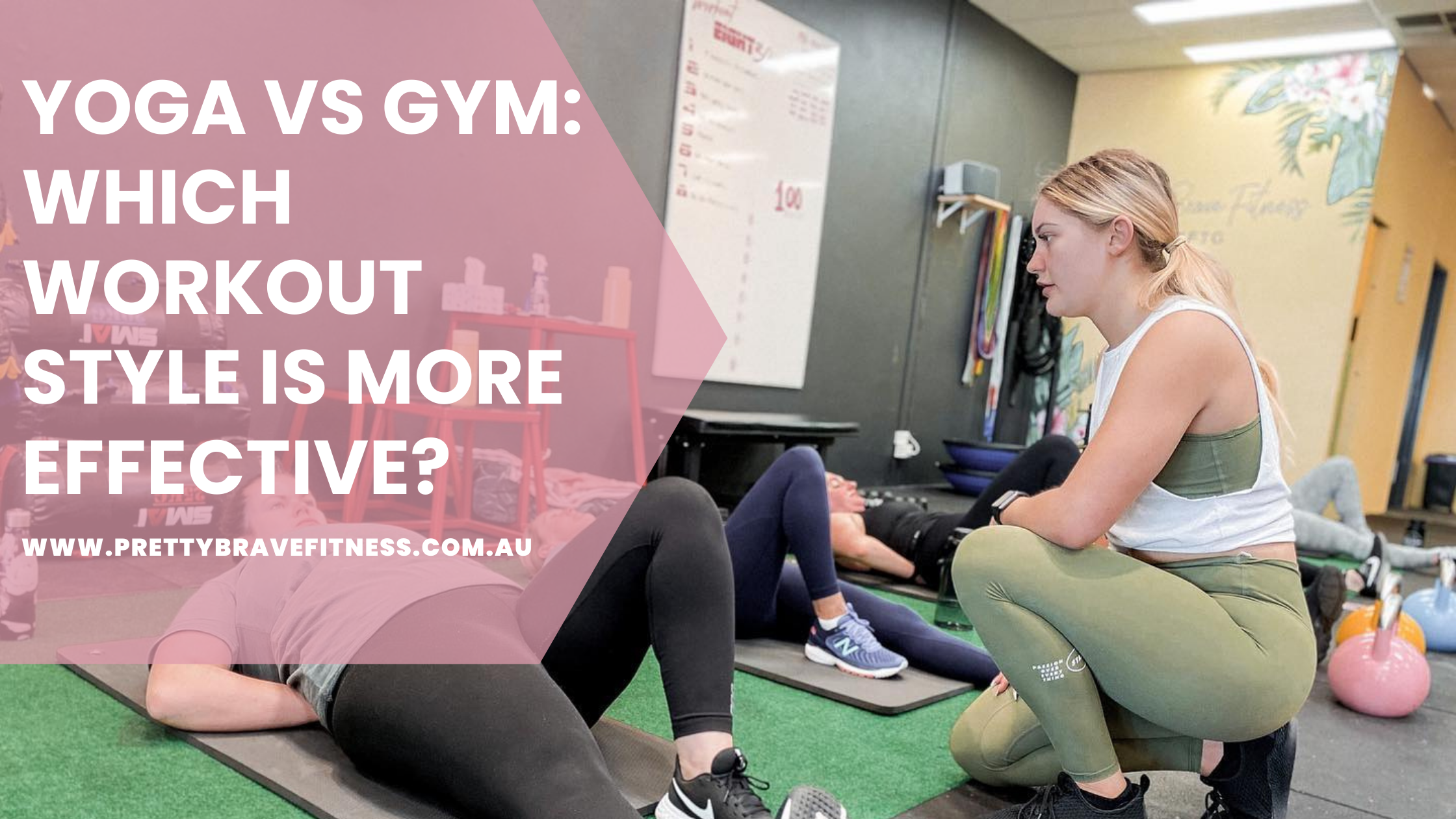 Are you torn between going to the gym or taking up yoga? Well, you are not alone. Many ladies and gents who are trying to improve their health and fitness are stuck with this dilemma. While both types of workouts have their own set of benefits, it is all a matter of achieving your own
Read More »
TRY YOUR FIRST CLASS FREE AT PRETTY BRAVE FITNESS
Our welcome offer changes every month – contact us to learn more about our current promotion. And regardless, your first class with Pretty Brave is always free!