Find out the latest Pretty Brave news – including events, class updates and any exciting changes we're working towards. You might even find some tips and resources from our very own instructors! It's all about what we can do to support your fitness journey.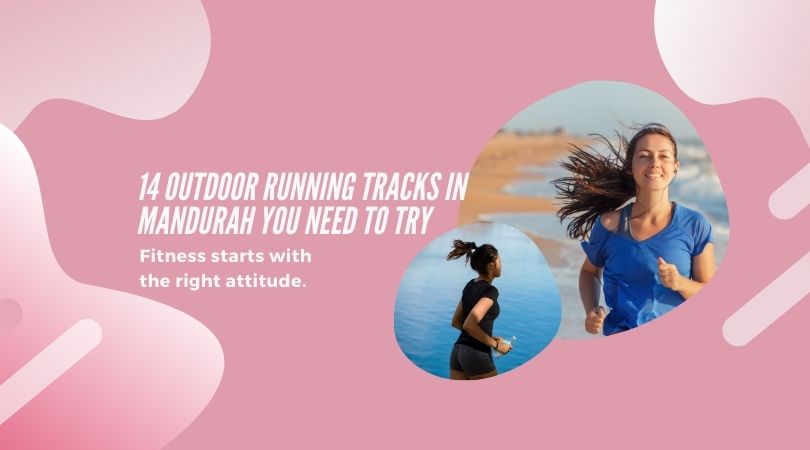 When the grind of corporate life is more than you can take, the serenity of running through beautiful natural trails is often just what you need to recharge your mind and rejuvenate your body. So, if you're looking for a running track that's close to home, or if you're tired of running on the same
Read More »
TRY YOUR FIRST CLASS FREE AT PRETTY BRAVE FITNESS
Our welcome offer changes every month – contact us to learn more about our current promotion. And regardless, your first class with Pretty Brave is always free!